Features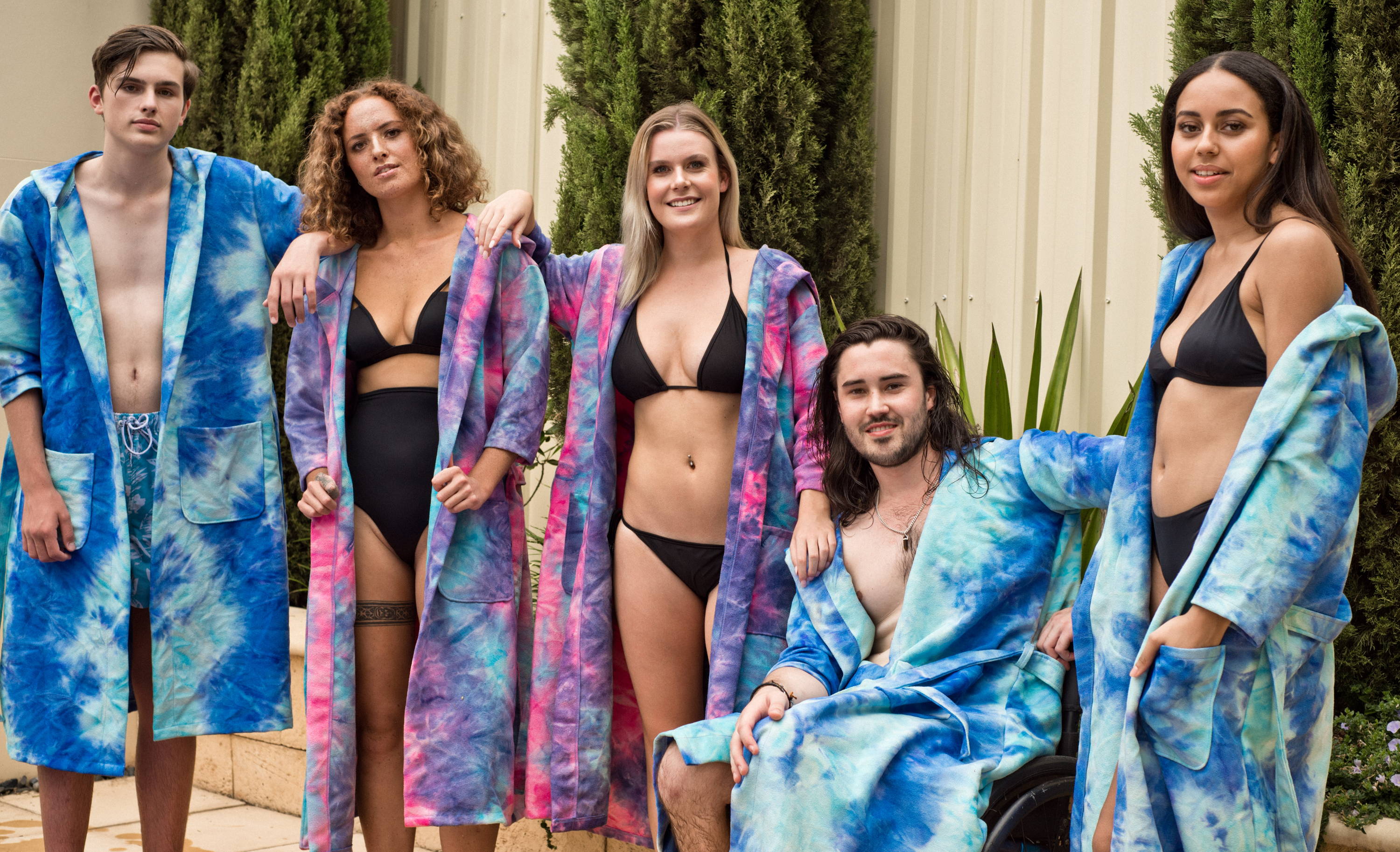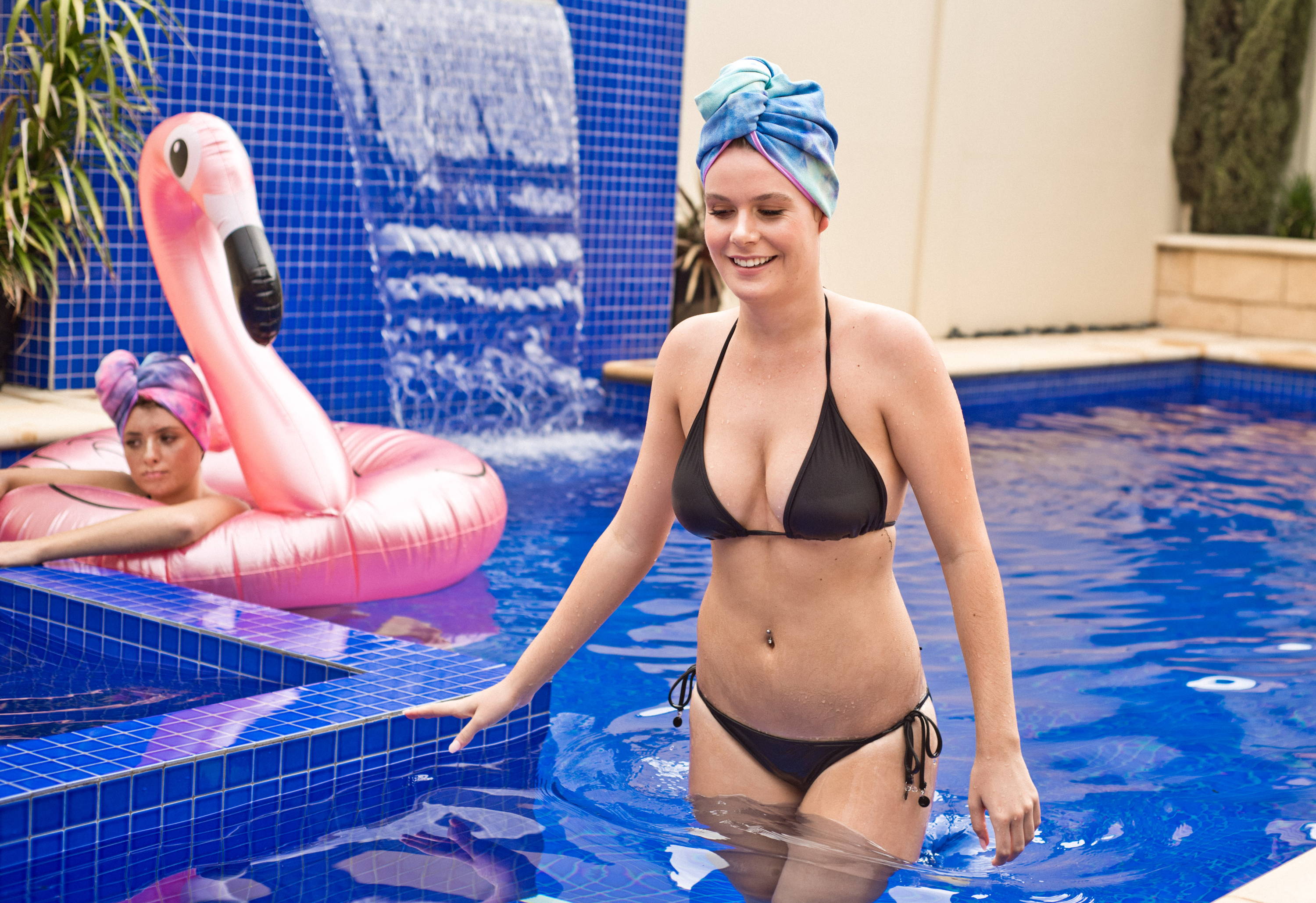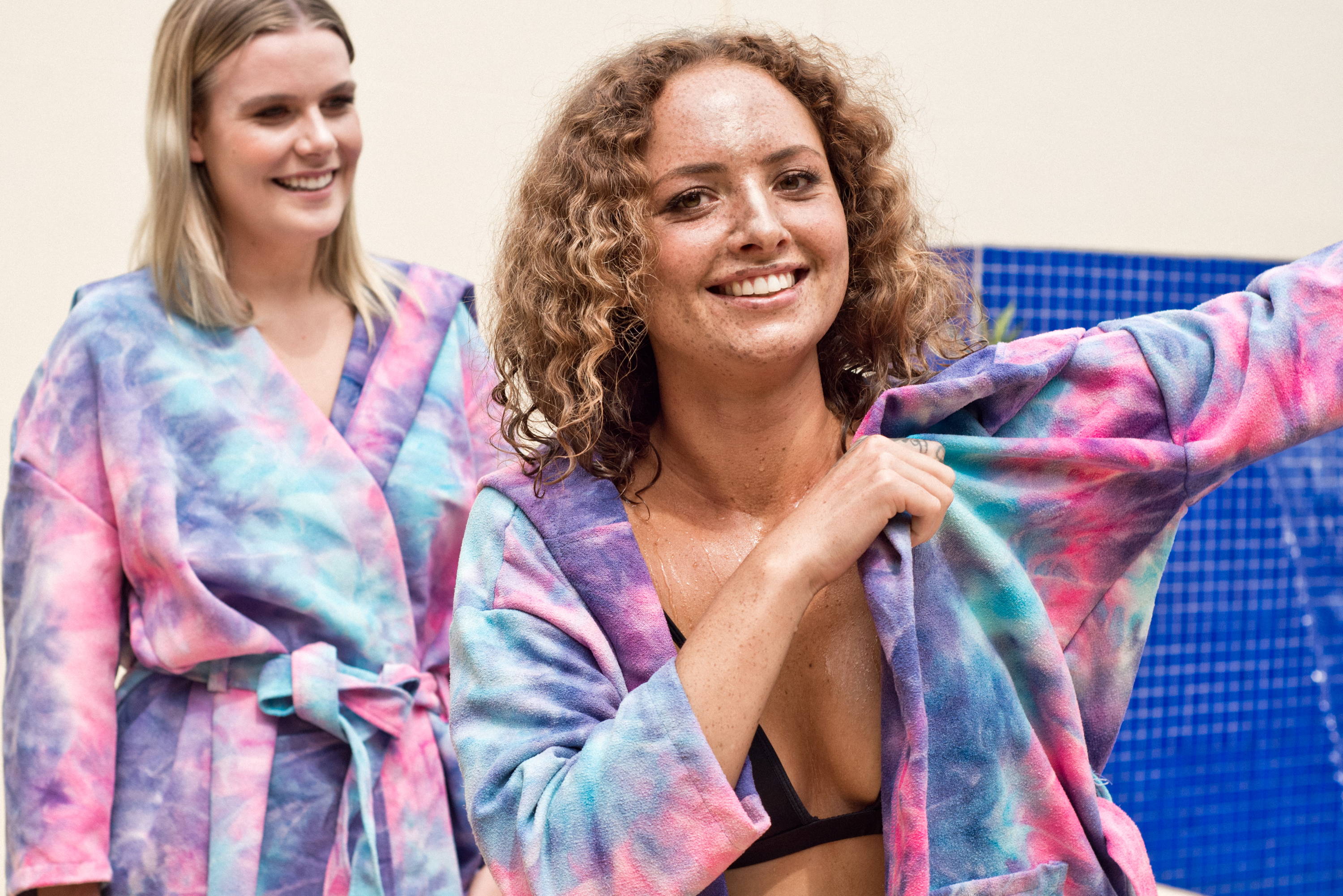 At Ugly Swan we are determined to deliver the highest quality products!
Together with our design team we have released a line of Hairoine Brushes, Hair Towels and the highly sought after Drying robes.
With quality and aesthetics being our priorities, it is not surpising hearing all of our customer's raving reviews!
Perfect for any activity, several have been listed a long side.

More than just a Drying Robe...

Drying 5 x faster than a normal towel, you can say goodbye to soggy towels laying around!

Our fibres hold 7 x their weight in water, making them super absorbent and ideal for drying off!

80% Polyester and 20% Polyamide. Feels different to a cotton towel or robe as it sucks the water from your skin into the fabric, without rubbing. Rest assured it is comfortable to wear and still soft.

You can say goodbye to bulky towels! Our drying robes are lightweight and roll into a compact size!
---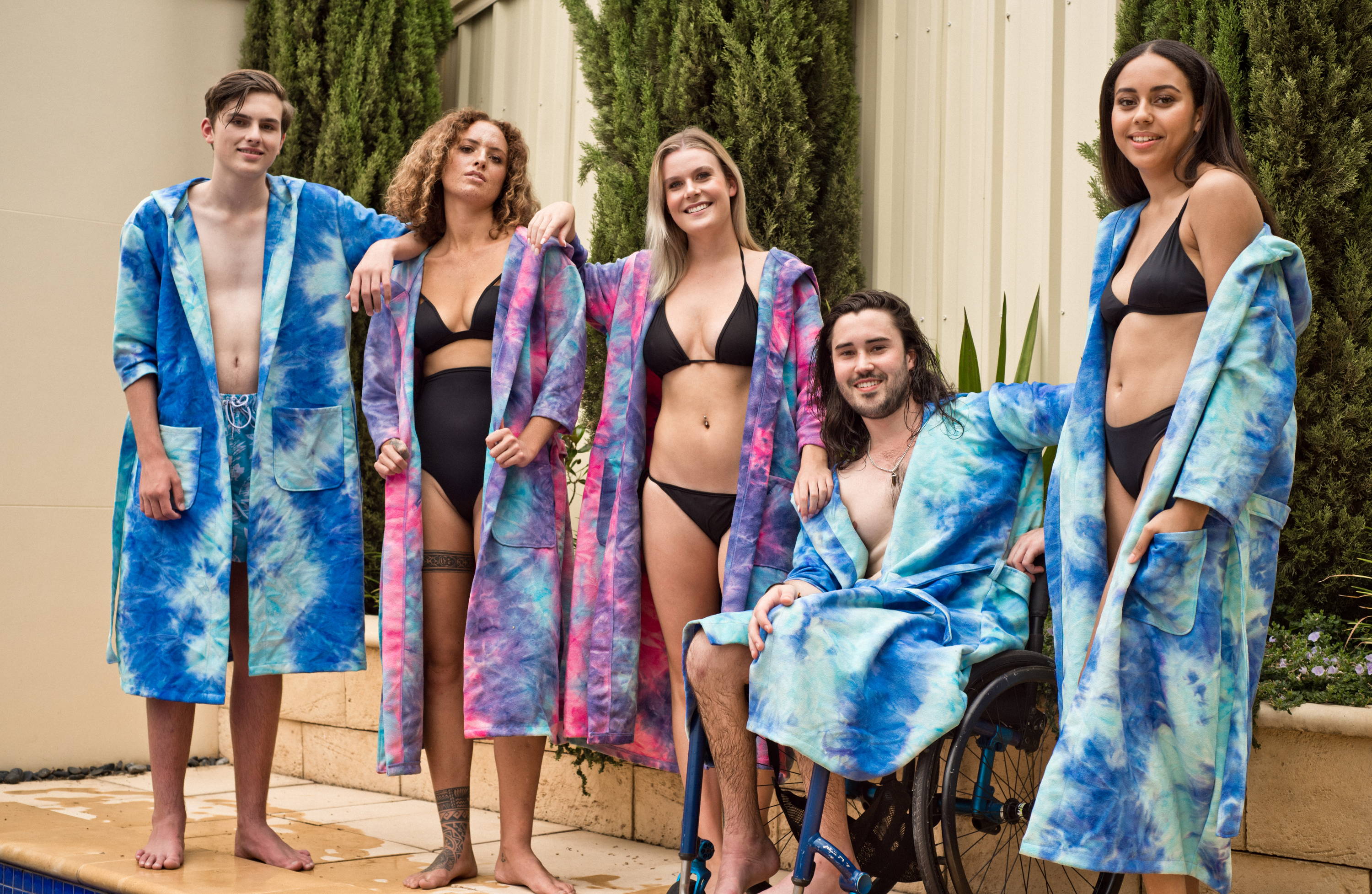 Besides having an incredible aesthetic galaxy design, our Drying Robes hold more than what meets the eye.
Engineered with unique water wicking fibres, the Ugly Swan Drying Robes are second to non when it comes to quality.
The combination of all features allows it to be the perfect robe for any activity.
You can now dry within moments whilst looking awesome!
How annoying is it having an over sized towel wrapped around your head for what seems forever drying your hair, straight after a shower or swim?
Definitely a problem shared by many, however, with the Ugly Swan Hair Towels we have designed and shaped the towel to the perfect size. That holds all hair lengths, sits securely on your head, its so light you won't even know your wearing it!
Not only that, but engineered with the same unique water wicking fibres as our Drying Robes, you can expect your hair to dry 7x faster whilst looking fabulous!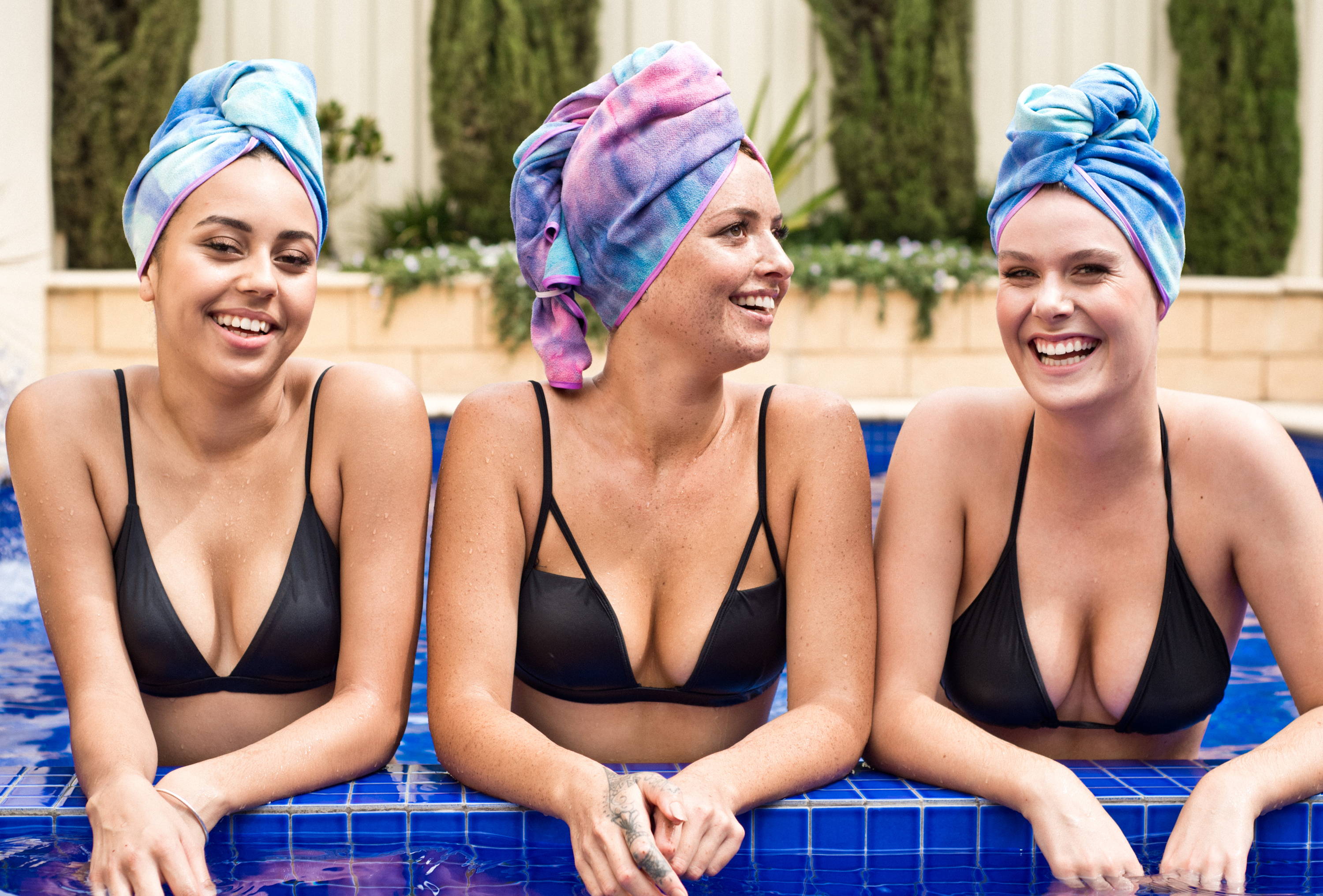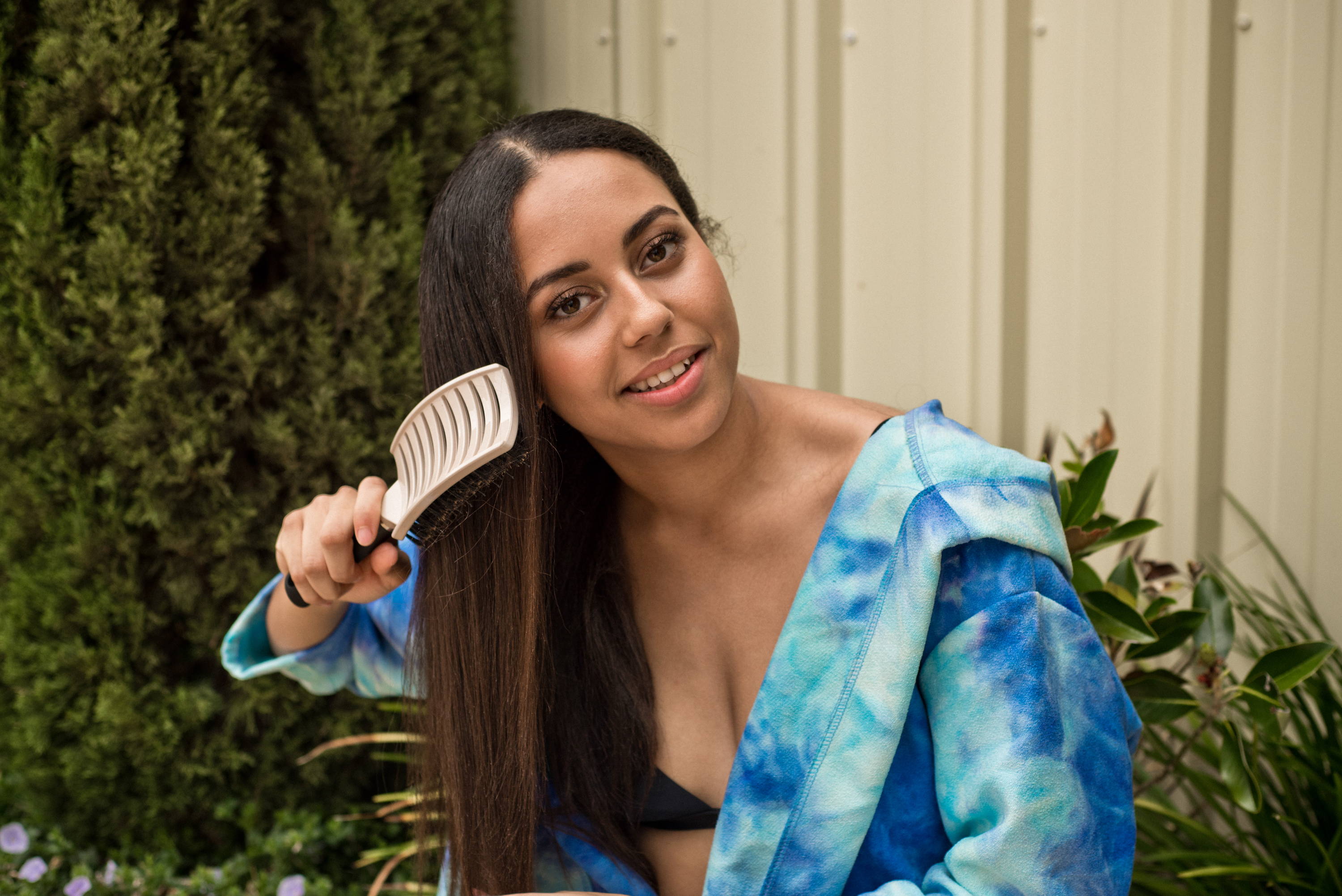 Ugly Swan Hairoine Hair Brushes
How many brushes have you gone through before finding something that works and feels right? Still searching? Well search no longer as the Hairoine Hair Brushes are what you need!
With two variations (Flexi, for thin hair, sensory issues or extensions and Maxi, for thicker, curly or wavy hair), no longer will you have to endure tugging through those knots for hours on end! Our high quality brushes allow the process to be more streamlined and pain free! Not only that but they also aid in regulating scalp oil production, softening your hair and adding shine!
---
Have a look at our Instagram!
---